This past week, the team from PilotPresence visited Cannes, France to demonstrate their two Beams and a double at the London Stand with Canary Wharf at MIPIM 25. Due to the generosity of the team at Level39, we were able to show both the concept of piloting from locations in England and the US while allowing the MIPIM visitors to experience "remote presence" in the pantry of Level39.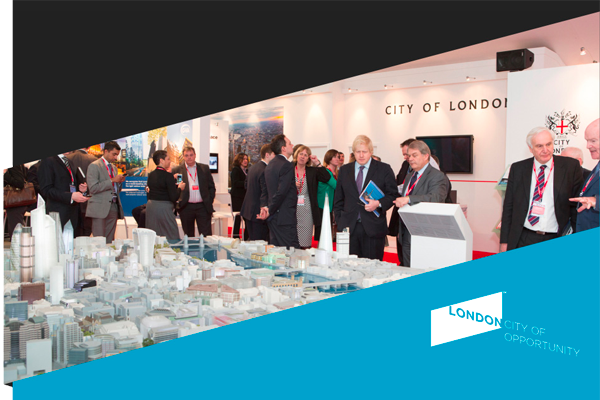 Unlike a typical tech conference, MIPIM is showing some of the world's investors and property developers the future building efforts in locations around the world. With the Beam and double, PilotPresence demonstrated the possibility of remote presence to investors and developers around the world. As you can see, the Beam made quite a spectacle.
If you are visiting from MIPIM, feel free to connect with us via our Contact page.
h/t to Susan Freedman @propertyshe